The File Depot - Milwaukee
Waste. Operating successfully in today's competitive global business climate means constantly refining one's daily business processes and looking for ways to keep more of the money from the revenues that are earned. As companies grow, scaling for efficiencies becomes an albatross that drains businesses of capacity and money. Nobody knows this more than The File Depot of Milwaukee's owner, John Beemster.
John is known in many industries as a professional waste chaser. Having spent two decades directing Lean Six Sigma process improvement transformations for dozens of companies in many industries, John has spearheaded improvement efforts that have eliminated over $500 million in non-value added expense from his clients' bottom lines. Leveraging his strong engineering and statistical acumen, John has optimized over 1,300 inefficient corporate business processes for companies across the globe.
Born and raised in The Cream City, John is a decorated US Air Force veteran and a graduate with honors from the University of Maryland. After 23 years of travelling the world, John has reestablished his roots in Milwaukee. When he isn't partnering with local businesses to perfect their document disposition strategy, John can be found coaching youth ice hockey (as well as dabbling in other volunteer activities that help make Milwaukee "a great place on a Great Lake".)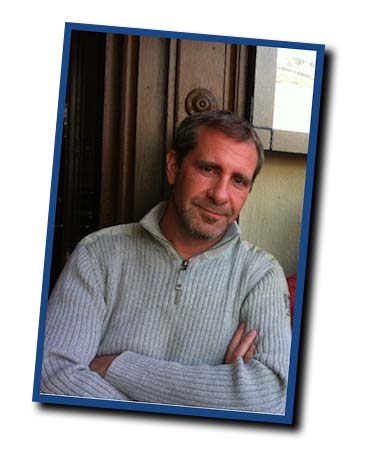 Franchise Owner – Milwaukee, WI